Second Mortgage Barrie & Ontario
You worked hard to buy your home, now let our private mortgage lenders show you how its equity can work hard for you.
BSM Mortgages provides private first and second mortgages, home equity loans, bad credit mortgages and reverse mortgages. Furthermore, our private lenders can provide clients with debt consolidation, consumer proposals and how to stop power of sale & foreclosures.
Whether you need to get rid of debt, renovate your home, get business capital, are retired, pay education tuition fees or want to go on a long overdue dream vacation, we can get you funded.
Why choose BSM Mortgages?
We want to ensure success for all of our clients.
We have a simple and fast mortgage approval process to provide you with the money you need.
exceptional service
Jayde from Barrie second Mortgage was extremely helpful!!!!! Our situation was complicated and difficult and despite it all , Jayde made it happen! From day 1 till we closed he was very helpful and would attend to us immediately and answer our emails or texts instantly! I appreciate all his help and time and patience.
My family had some money to invest but not enough to get a property. Barrie second mortgage helped us get that extra money quickly and efficiently for us to secure a property in Simcoe area. Very cooperative and easy to deal with people. I highly recommend these guys.
I recently needed assistance for a quick equity take out on my property and Barrie second mortgage helped me get things done easily. I had and approval in hours and the whole process took about 3 days. They are what they say.
Call us and experience how easy it is.

The criteria we apply and the process itself, are very straight forward.
Services
Our mortgage and private lending services are numerous, let us know how we can assist.
This type of loan is obtained after you have taken out an initial first mortgage. Second mortgages can help with renovations, to pay off debt, or anything the borrower may have in mind.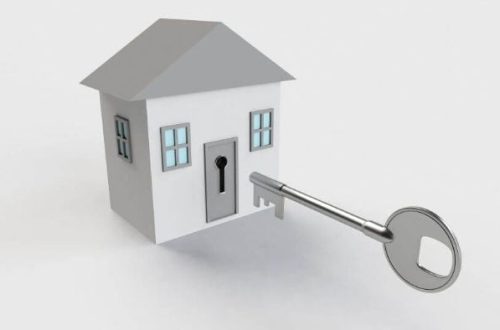 With top lenders near you, a second mortgage in Barrie may be the right move, but always do your research regarding the surrounding areas when it comes to choosing your private mortgage lending company.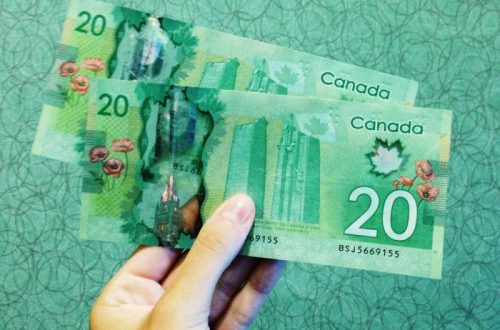 Regardless of the type of loan you are looking to qualify for, there are plenty of options for a first or second mortgage Ontario lenders can show you, including a bad credit mortgage.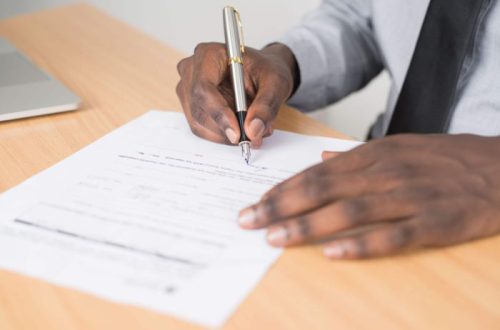 Finding mortgage brokers in Ontario is easy, but finding the right one with the lowest second mortgage rates Ontario lending companies have to offer may take time and effort. Always do your due diligence before finalizing.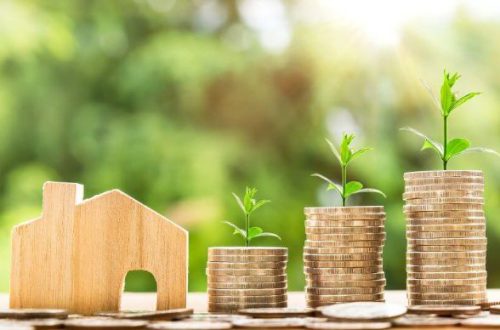 This specific type of loan works with the equity of your home. Once approved, a professional agent will appraise your home and offer you a loan based on the total value it has accrued.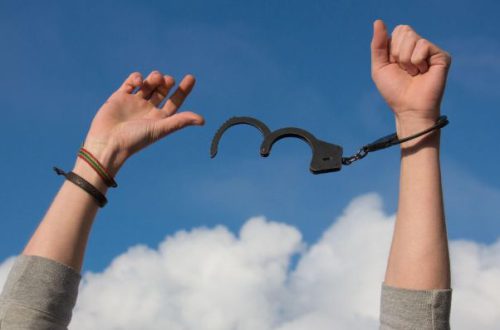 If your monthly bills are piling up and starting to create a large amount of payments you just can't keep up with, consolidating your debt may be the right move for you.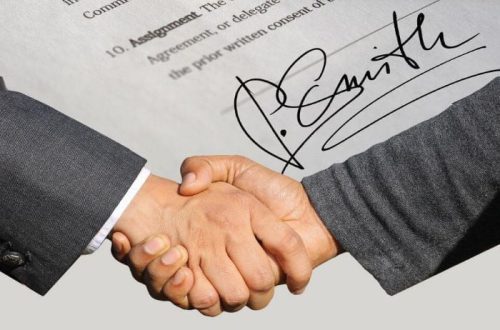 Stop Power of Sale & Foreclosures
How to stop a power of sale in Ontario is different than a foreclosure. Discussing your situation with us would be an important first step in deciding the outcome of your property.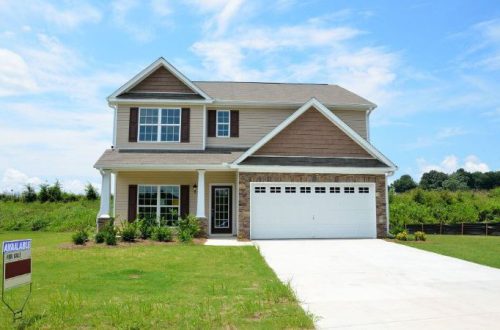 There are many things you need to learn about when it comes to qualifying for a reverse mortgage, such as age restrictions and other small details. Always get the information needed before moving forward.



All you need to know about mortgages
You can find our mortgages anywhere in Ontario
With our mortgage solutions you can let your property's equity work for you.
We have helped many people with our private mortgage lending services in cities and towns all over Ontario.
We can help with a Mortgage wherever you are in Ontario